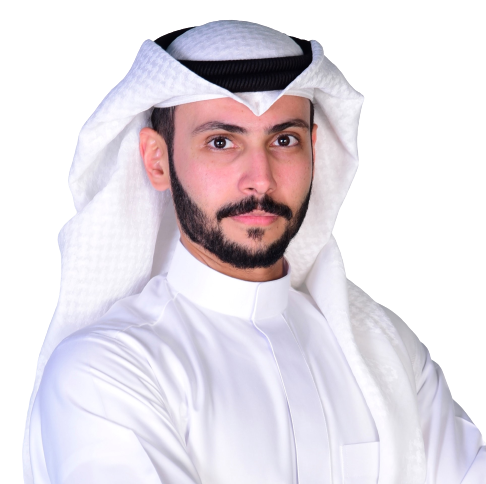 BDB announces the appointment of Mr. Abdulrahman Al Asoomi as Head of Compliance & MLRO.
Al Asoomi has over 10 years of experience in the financial sector, expertise includes compliance with the Central Bank of Bahrain requirements for Islamic Financial Institutions, Capital Market requirements for listed companies in Bahrain, UAE, & Kuwait and combating financial crime requirements for financial institutions.
Al Asoomi is a holder of Bachelor of Science in Business Management from Swansea University UK, Professional Advanced Diploma in Islamic Finance from BIBF, International Diploma in Compliance from University of Manchester & ICA and a Diploma in Compliance, AML and Financial Crime from Henley Business School, University of Reading, UK.